Cranbrook Kimberley Hospice Society applied for and received a Community Gaming Grant from the BC Government. This grant will help support the existing programming that we offer.
We gratefully acknowledge the financial support of the Province of British Columbia
Contact us by phone: 250 417 2019​ by email:
info@ckhospice.com​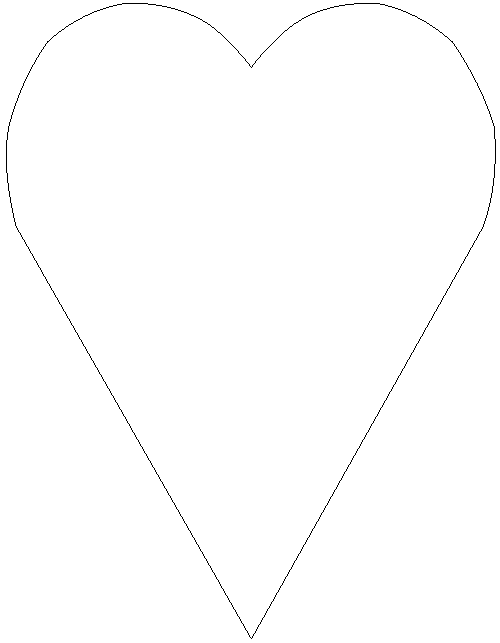 Executive Director
CKHS is seeking an Executive Director to oversee the smooth and efficient operation of the Society. This position reports to the Board of Directors and assists the Board in carrying out the objectives and policies of the Society.