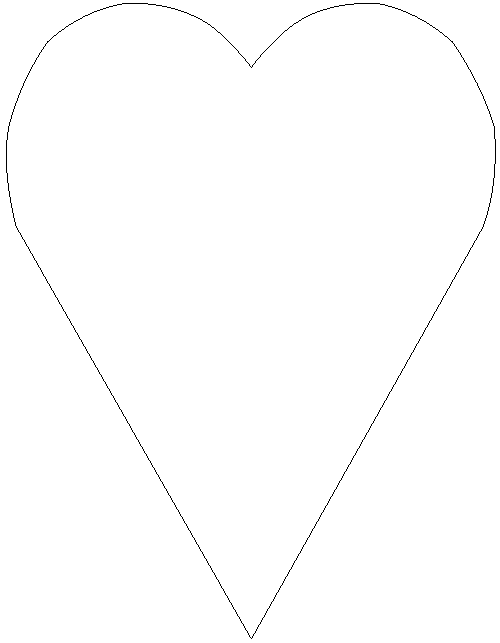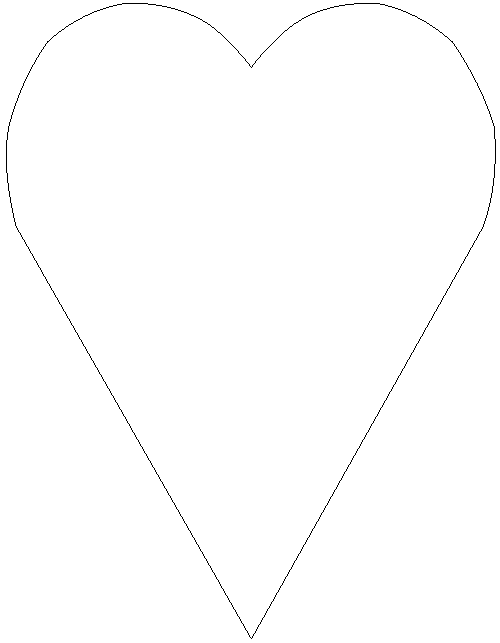 Cranbrook Kimberley
Hospice Society
Advanced Care Planning
​
​
What is Advanced Care Planning?
Advanced Care Planning (ACP) is a process of deciding what kind of care you want at the end of life and perhaps more importantly what care you don't want. It involves thinking about and discussing with you family and caregivers your values, wishes and who you want to speak on your behalf if you can't communicate. It provides them with guidance as to what your wishes are.
Studies have shown that having an advanced care plan in place leads to greater satisfaction with care received at the end of life as well as reduced stress on the families and caregivers of dying patients.
Unfortunately, studies have also shown that 85% of Canadians have not heard of Advanced Care Planning and that less than 50% have discussed their wishes for what kind of end of life care they wanted with their families of friends and even fewer had advised their Physician of their wishes.
​
To address this situation the Cranbrook Kimberley Hospice Society is available for presentations regarding ACP to introduce and explain the concept and encourage the preparation of ACPs.
A number of our volunteers have also developed expertise in the process and are available to assist anyone in developing an ACP.