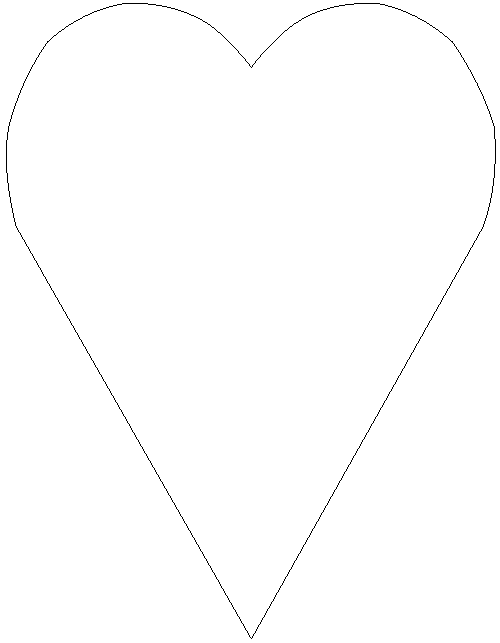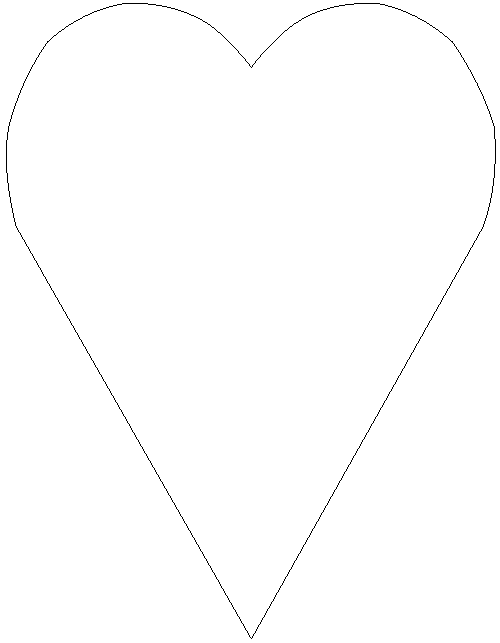 Cranbrook Kimberley
Hospice Society
Frequently Asked Questions
All hospice volunteers participate in a training program and receive certification that is recognized throughout BC. Those with the additional Bereavement training help families following the loss of their loved ones.
Friends of Hospice receive an orientation to the current services provided, the Society's Mission, and the Society's Vision.
Hospice is a non-judgmental, compassionate, confidential and understanding service available to everyone who requests it.
We are here for you.
Referrals can be made by fax or phone at any time.
The office is staffed Tuesday, Wednesday and Thursday 10:00 am — 3:00 pm
​
All of the services provided by the Cranbrook Kimberley Hospice Society
are free of charge.
​
Cranbrook Kimberley Hospice Society Bylaws: