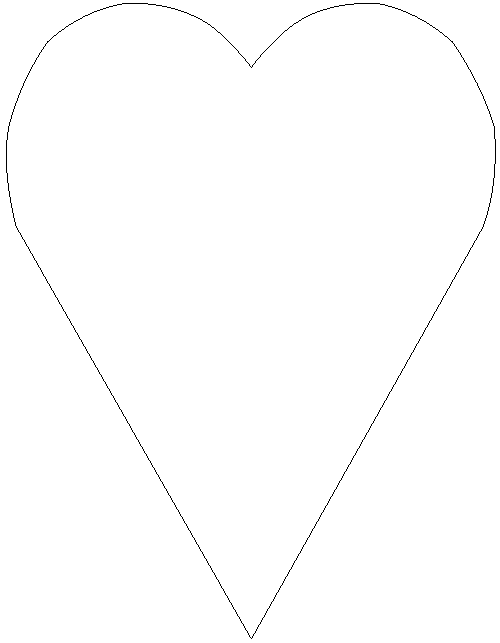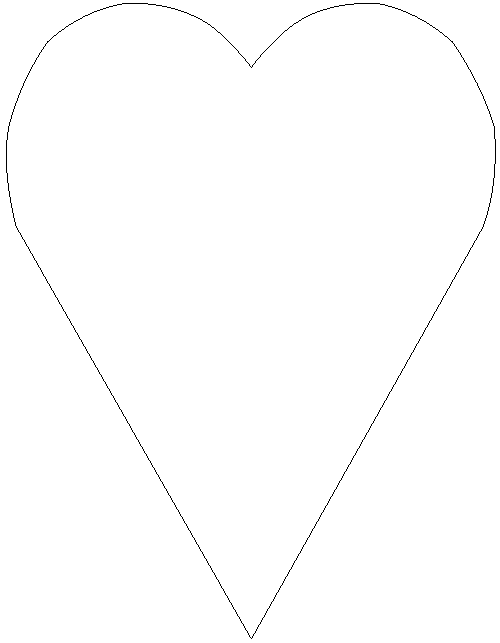 Cranbrook Kimberley
Hospice Society
This song was written during a ThemeShop workshop by our directors and others who attended with us. The soundtrack was produced by Jim Neve and beautifully sung by Elizabeth Ross and accompanied by her daughter, Erica Ross. Thank you!
Chorus:
Hands that serve, hearts that care,
When you need us, we are there,
With hugs for free, eyes that see,
We'll walk with you a while
With hearts that care.

You can share your story
We'll hear the words you say
Be a companion on your journey
Be a friend along the way.

Chorus

When you lose someone you love
You feel so all alone
When you need some understanding
Our hands are here to hold.

Chorus
©2013 Cranbrook Kimberley Hospice Society