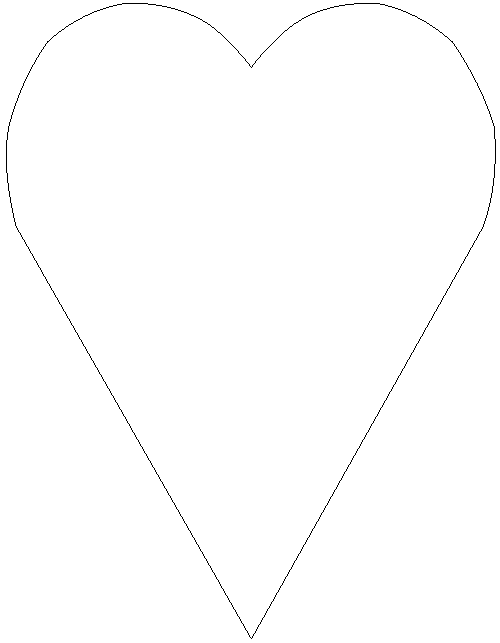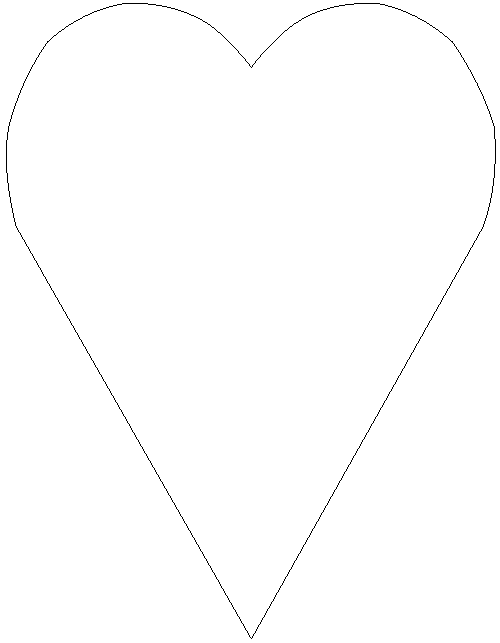 Cranbrook Kimberley
Hospice Society
This program is currently "on hold" as we navigate the

COVID-19 new normal

.


Please contact our office with any questions you may have regarding this program.
For clients who have been told they have a life limiting diagnosis.

For clients who are self-managing, mobile adults that are curious about living their life the best they can while they can.

For clients to share peer support

To learn about and participate in comfort care.
​
What will you do?
Arrive at 10:30 am for coffee and socializing.

Enjoy complimentary treatments offered by certified therapists.

Indulge in a gourmet lunch prepared by chefs in our community.

Learn comfort care practices like yoga breathing, meditation, art therapy, massage, sharing life stories and alternative pain management.
The day will end at 2:30 pm.
This is a free program for all participants.
We are providing a comfortable and
safe environment for clients to live and learn
click to download a Referral form
For more Information and Referrals:
Cranbrook Kimberley Hospice Society
250-417-2019 or toll-free 1-855-417-2019
Email: info@ckhospice.com
​