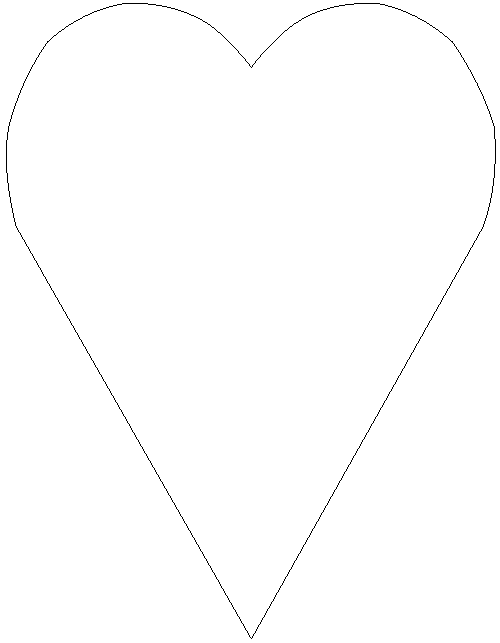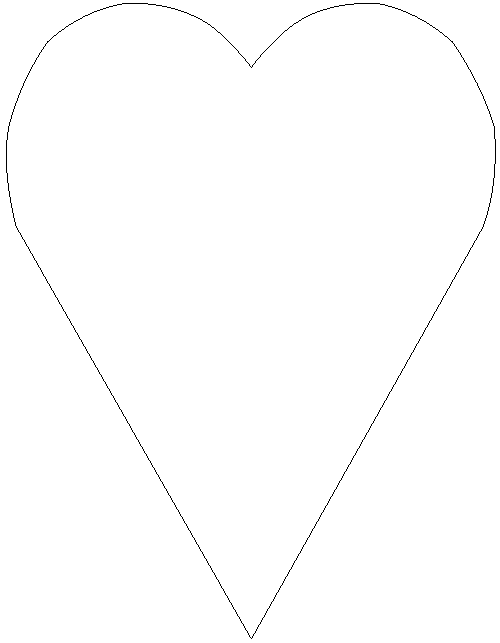 Cranbrook Kimberley
Hospice Society
Cranbrook Kimberly Hospice Society holds education meetings in our communities and surrounding areas. Please contact us to express your interest in learning more about these following programs:
​
Making a plan for your future health care while you're still able to make health care decisions for yourself. "My Voice: Expressing My Wishes for Future Health Care Treatment" is a book to help you organize your thoughts as you plan for future health decisions.
​
If you have a need or know of someone
who could benefit from our services
please contact the office to leave a message.
Friends of Hospice
We are looking for Friends of Hospice. As a 'friend' you will be given an orientation regarding our services.
You will then be asked to help with fundraising events and special projects.
Possible tasks:
Manning an information table

Selling tickets

Accepting donations

Promoting Hospice
​
We are always looking for more volunteers as our services expand.
If this interests you, please contact us.