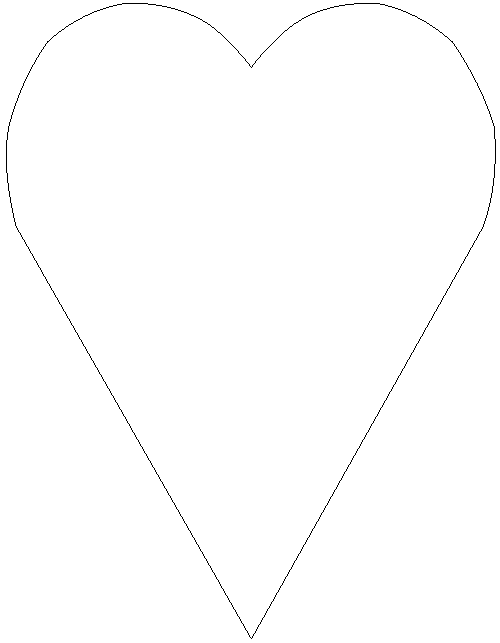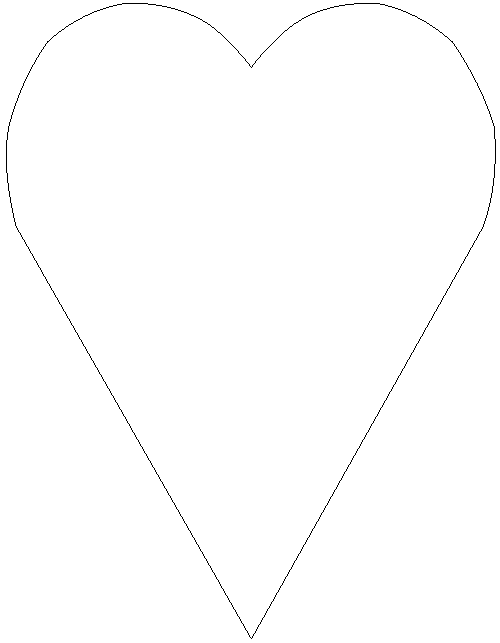 Cranbrook Kimberley
Hospice Society
What you can do
There are things that you can do to help yourself at this challenging time:
Talk about your sorrow with someone supportive.

Honour your feelings - cry if you are sad and laugh if you're happy - write or draw what you are feeling

Honour your memories-set up new rituals, light a candle, create a memory scrapbook

Be with supportive family and friends

Get information about grief-it can help you understand your responses and your journey

Eat well, exercise and try to get some rest

Indulge yourself-read a book, have a bath, listen to music

Start a new activity

Escape for awhile-rest or vacation

Try to find humour

Re-examine beliefs and values

Search for the meaning in your life

Consider joining a support group
There is no quick fix for grief. It is not an easy journey and there may be times when you want more support than is available through your social network.
Cranbrook Kimberley Hospice Society has an extensive library of more reading material and books available to borrow on the following subjects:
Grief and Bereavement

Palliative Care

Cancer
​
There are Inspirational and Controversial titles, Poetry and Humor subjects.
There are videos on a variety of subjects.
​
Please contact our office to arrange access to borrow these resources.
​