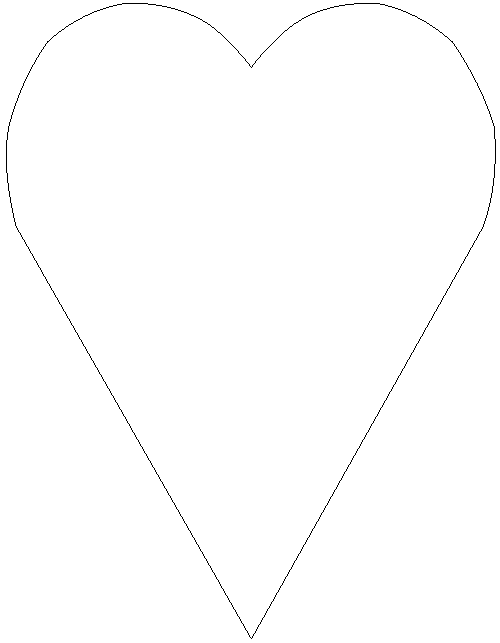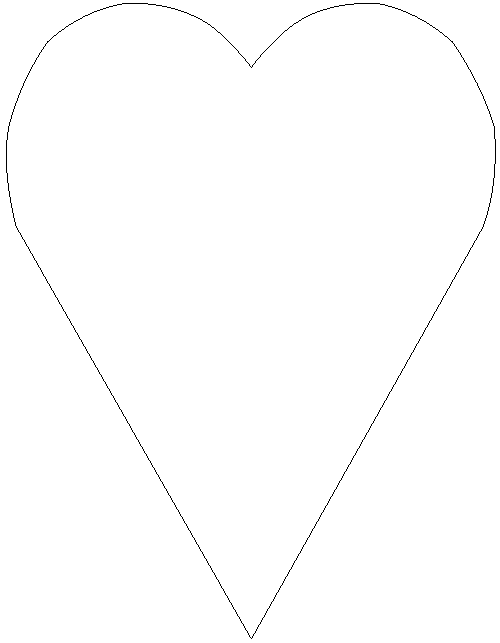 Cranbrook Kimberley
Hospice Society
Grieving
When someone important to you dies, you grieve. When you have any loss, you need to grieve the disappearance from your life. There is a tremendous need for grieving people to talk, to search for meaning and to try to make sense out of what has happened and what is happening. Grief, however it may enter your life, often causes havoc.
Grief is pain. It hurts. It can cause frightening physical and emotional symptoms. It can cause intense stress in families. Most people feel strong often mixed emotions after a death or loss. These may come and go, like waves washing over you. The intensity of your emotions can be new for you, perhaps frightening or overwhelming.
In the beginning you may be in shock. You are bewildered and literally stunned. It may cause temporary loss of memory or confused thinking. You may have moments of denial when you think or feel as if it has not really happened. There may be numbness which allows you to do the things that are necessary. This may be followed by an array of emotions in no particular order. This may include emotions such as anger, depression, loneliness, sadness, guilt, crying, preoccupation, feeling lost, indifference, emptiness, outrage, helplessness and hopelessness.
Grief is a normal reaction to loss.
Bereavement Support Program
Every November we offer a Bereavement Support Group facilitated by two experienced volunteers for 12 weeks. Two of our bereavement volunteers participated in an additional four day intensive Bereavement Support training program offered at the Center for Loss and Life Transition. Currently our program involves six classes before the Christmas holidays and six classes following the holidays.
​
​ Phone Support
After the client passes the volunteer will keep in touch with the family or friend through face to face visits or phone calls for up to one year. Our volunteers receive training specifically dedicated to companioning those who are grieving.
​
Walk & Talk Program
In the spring when weather permits there is a Walk & Talk program scheduled. This is designed for bereaved people to meet others who share similar feelings. It is six organized outings on Saturday mornings form 10:00 am – 11:30 am. There is one trained volunteer for every three participants. The leader arranges the location of the 30-minute walk and a refreshment destination following the walk for some socializing. The focus is to provide fresh air, mild exercise, and some socialization for the bereaved participants. In some cases, the participants develop rapport and carry on with their own walking group afterwards.