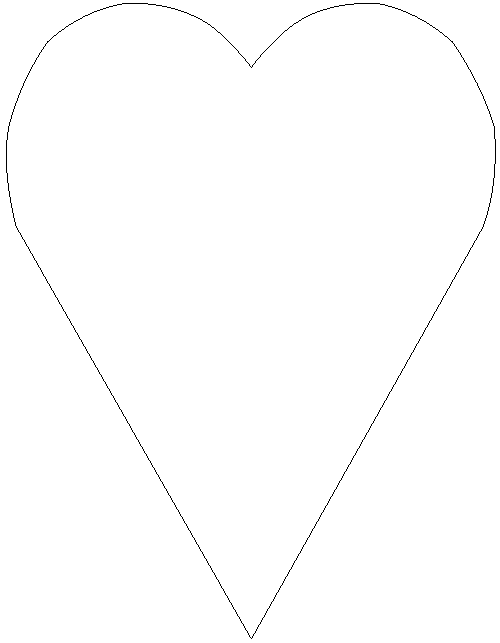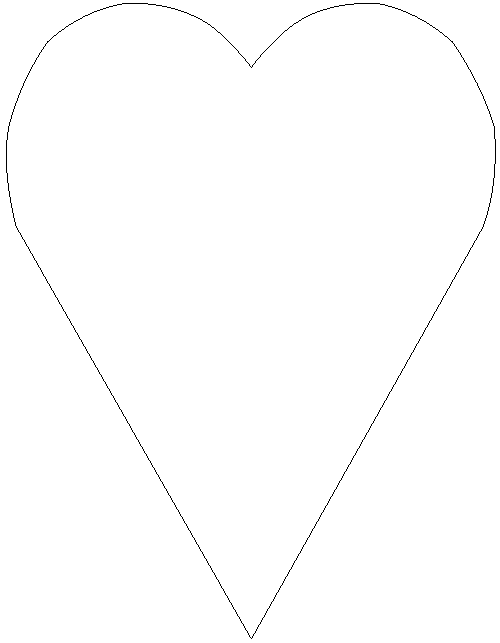 Cranbrook Kimberley
Hospice Society
We offer support services to individuals and their families who are dealing with death and dying.
This phase of life is escaped by no one and most likely it is an experience overwhelmingly emotional and seemingly unbearable. It can be a lonely time for the one dying; it can be devastating for their friends and family.
Going through with someone who has the skills to support will ease the journey. Our hospice voulnteers and staff will walk this walk with you.
The Cranbrook Kimberley Hospice Society offers many free services in our communities and surrounding areas.
Our volunteers receive 33 hours of training over a period of seven weeks. This provides them with knowledge to support and listen compassionately to clients and their families. We do not offer direct client care or housework. Our sole purpose is to be there.
We will respond to your request or referral from your phone or email enquiry.
All Hospice services are without charge to you. We have funding from generous sponsors and donors who are pleased to ensure you receive the support you need in your time of troubles.
We receive referrals from physicians, Home and Community Care Staff, the indivual needing support or their family members.
​